Cliff Kapono Talks with OluKai
Hawaiian native, published chemist, nature lover, filmmaker, cultural practitioner, and amazing surfer. Cliff Kapono shares his story of growing up on Hawai'i island.
Cliff Kapono is a Native Hawaiian, a published chemist, a filmmaker, and a cultural practitioner. He's also an amazing surfer with a smooth and fluid style that is so pleasing to watch. He grew up on Hawai'i Island, living at the coast and in the forest for a time. Cliff is driven by a deep respect for nature informed by his cultural heritage. "I am very honored to be a part of the Hawaiian community. There are so many people doing amazing things for our community—farming, reforestation, medicine, geology, sailing, hula, surfing, arts, language perpetuation—I want to jump in and be a part of that." We caught up with Cliff in a native forest on the leeward side of Hawai'i Island to talk story about koa, place, culture, and, of course, surfing.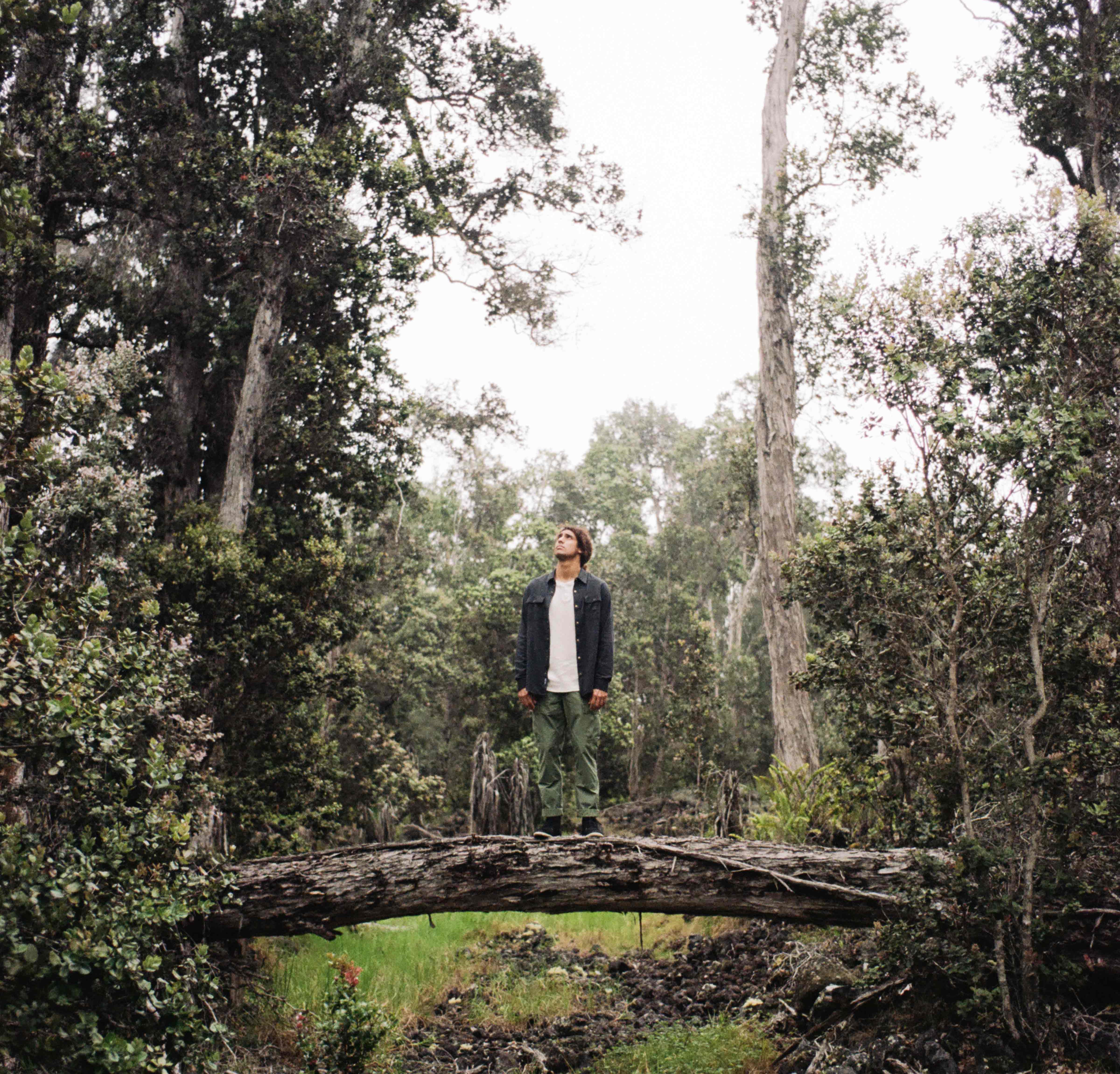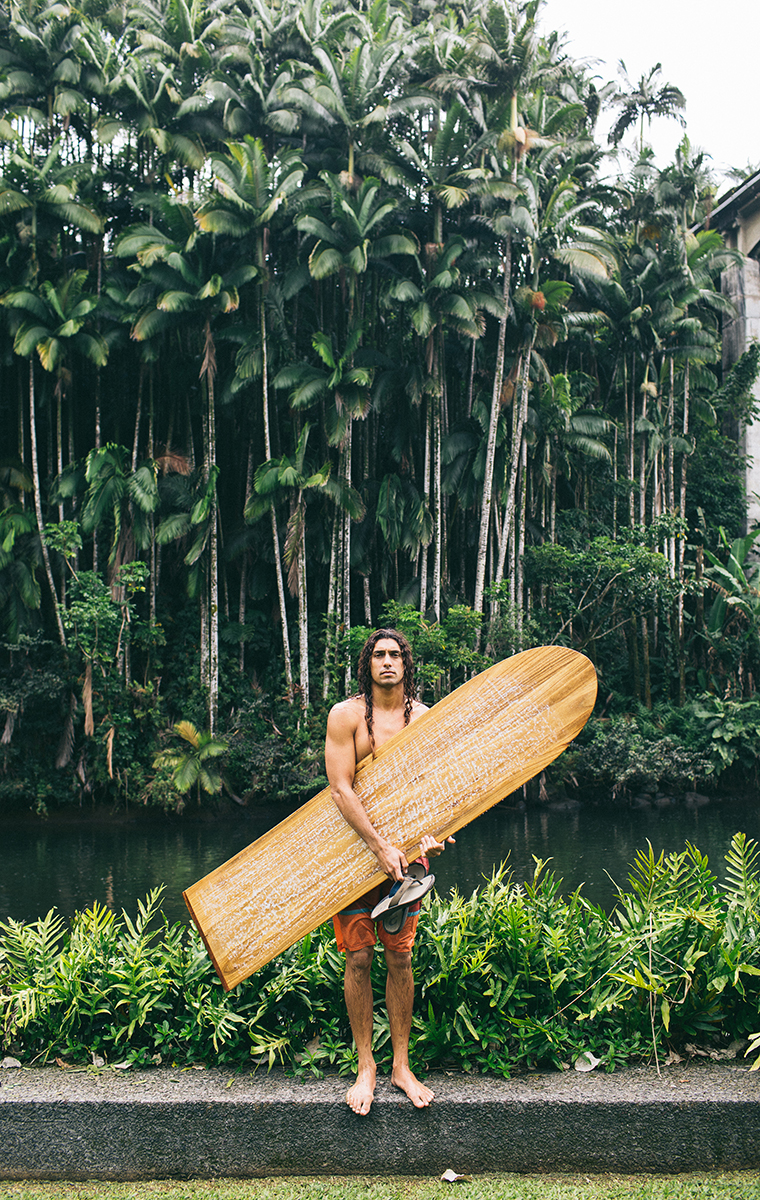 Photos by OluKai