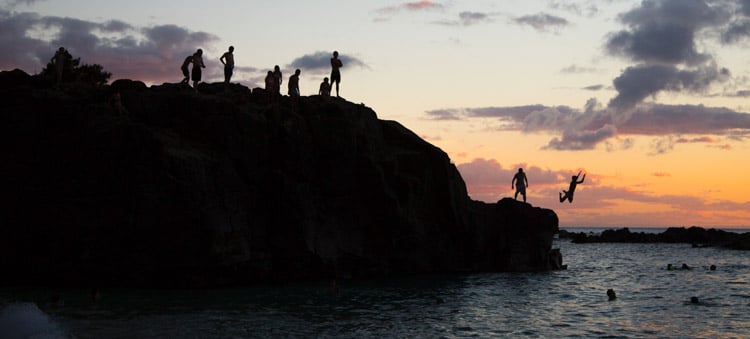 At OluKai, we build premium products for the ocean lifestyle. Our footwear is created using the highest quality materials and crafted into beautiful, functional and incredibly comfortable designs that reflect the spirit of the ocean lifestyle we all enjoy.
We are committed to creating quality products for our customers while leaving the smallest footprint possible on the planet. Our company philosophy is to be environmentally responsible as manufacturers and to pledge OluKai to actively support and work for a clean environment and a better quality of life.
Our customers and staff embody the connection that exists between people and the ocean, it is our Culture. We want to build a team of individuals who embrace this culture, and have a passion for providing premium products and service to our customers.
OluKai and our affiliate companies Kaenon, melin and Rent Control Creative are committed to delivering unique consumer experiences through premium lifestyle branding. If you are interested in any of the positions listed here, please follow the application instructions listed within each job description.
Thank you for your interest in OluKai.