Island Hoppers - John Hook and the Island Chain of Collaboration
O'ahu photographer John Hook is part of a family of image-makers who work together in the spirit of collaboration across the island chain.
Pick up a local Hawai'i magazine at a newsstand or a coffee table book in a Waikīkī hotel and chances are you'll see a gorgeous photo by O'ahu's renowned and always-smiling John Hook. Whether treading water behind a camera in the surf lineup at the treacherous Banzai Pipeline or hopping a flight to shoot with another creative on a neighboring island, John Hook's presence in Hawai'i's photo community is ubiquitous—and with Hook's personality, always a laugh. We caught up with the man himself to pick his brain about shooting with friends across the islands.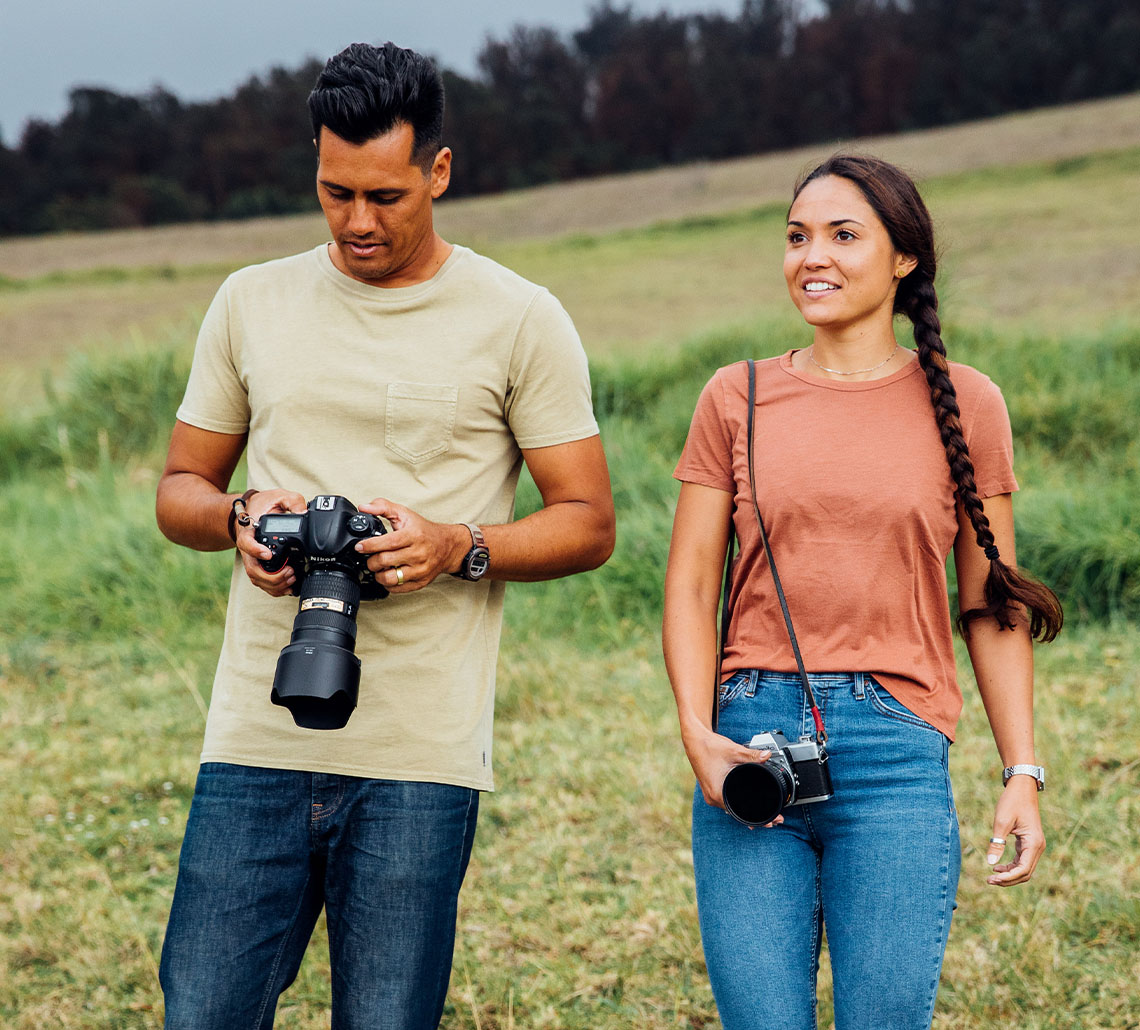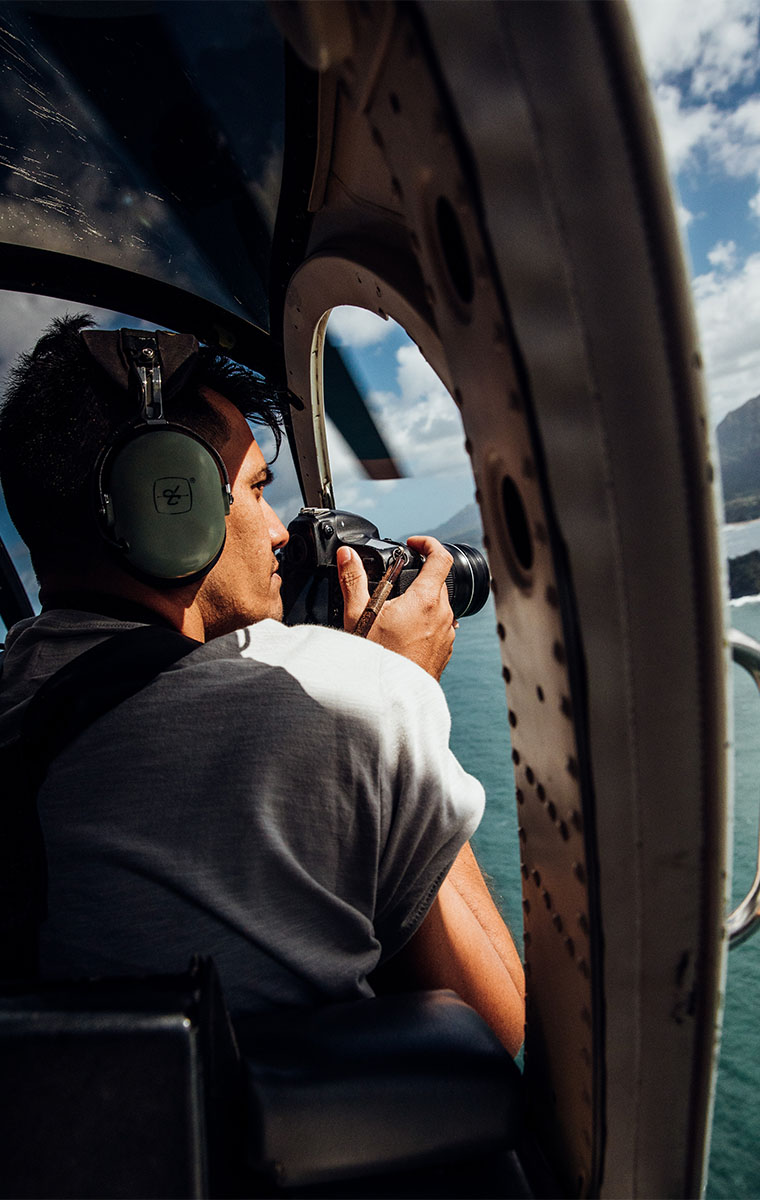 Photos by OluKai