Mariko Strickland Lum - Prolonging A Love Affair with the Ocean
How we can keep loving our aquatic happy place.
Some people just can't sit still—not that that's a bad thing. Take Mariko Strickland Lum, for example, who grew up on the Garden Isle of Kaua'i, surfing the warm waters, following the wild boar trails through the mountains, grabbing fruit from any liliko'i vine she could see. After graduating high school, she played college soccer and then played soccer semi-professionally in California before moving back home to discover her talent as a professional stand-up paddle boarder. Mariko was destined to return to the sea.
During a recent beach cleanup on O'ahu, we picked Mariko's brain on caring for our coastlines and how to live more pono in order to continue enjoying these special places.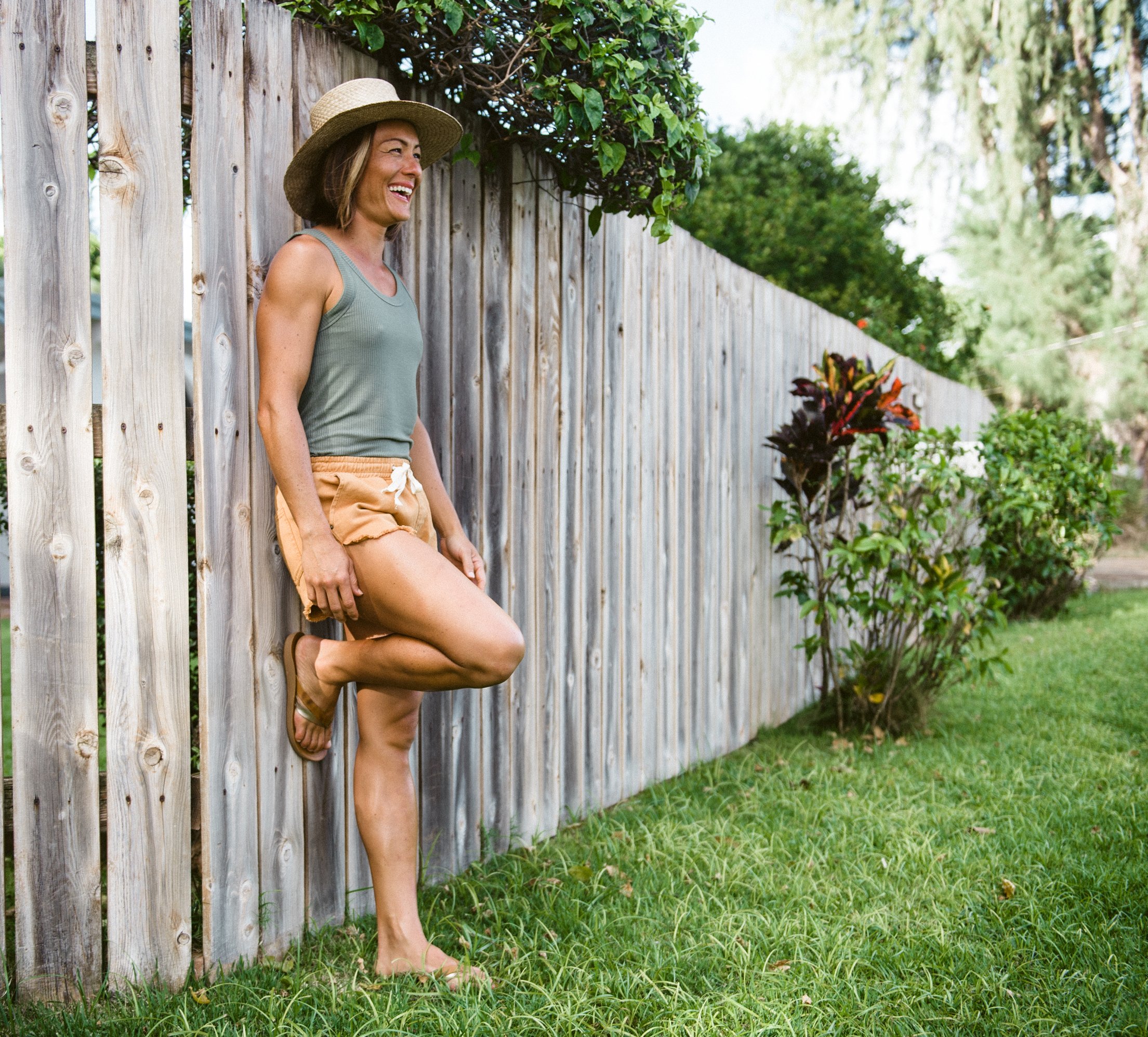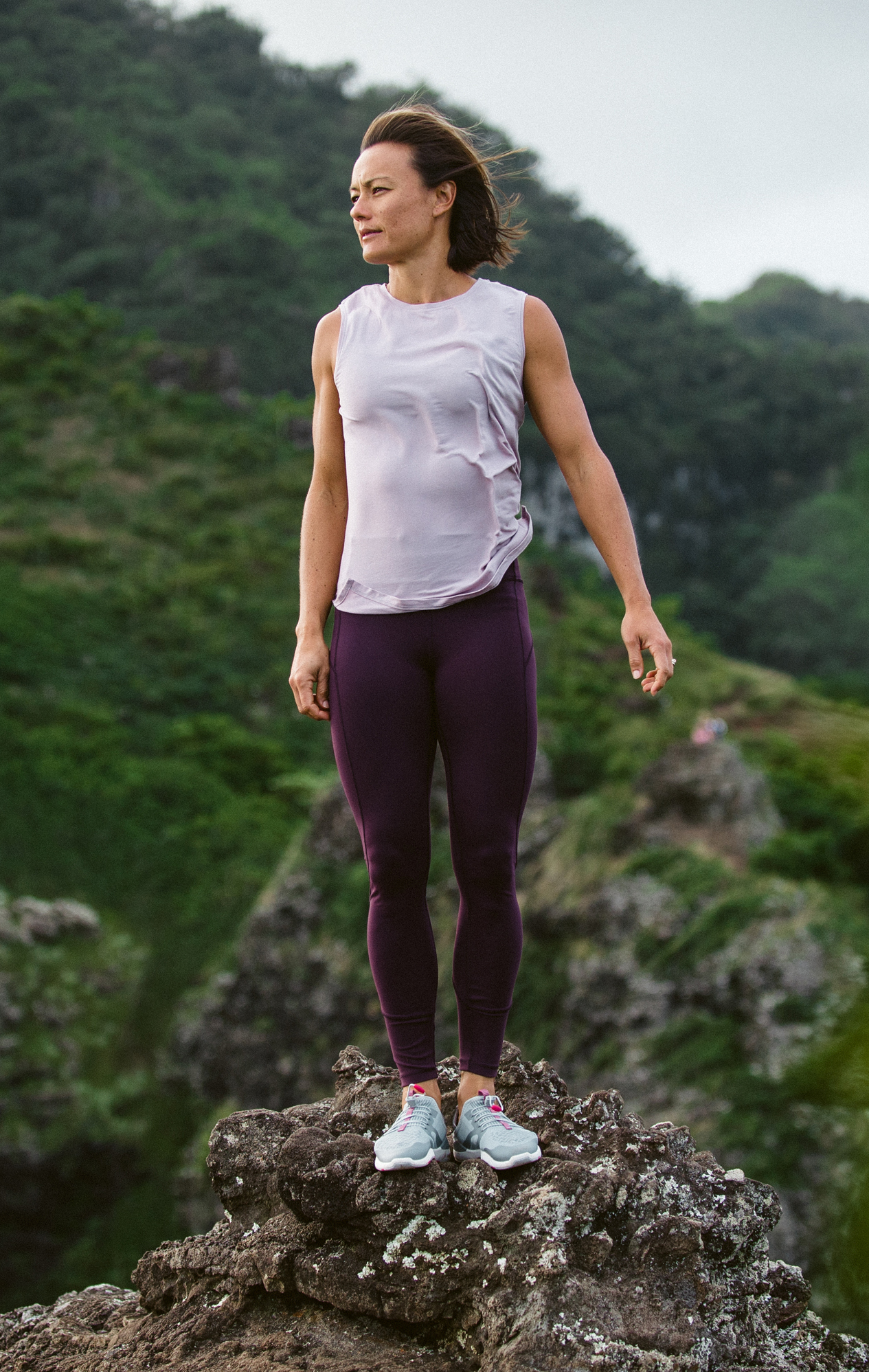 Photos by OluKai