Venture To Volcanoes National Park
In Hawai'i, the volcanoes that have formed the islands and ever-changing landscape have long been a place for sacred and cultural practices. At Volcanoes National Park on Hawai'i Island, two of the world's most active volcanoes make their home: Kīlauea and Mauna Loa.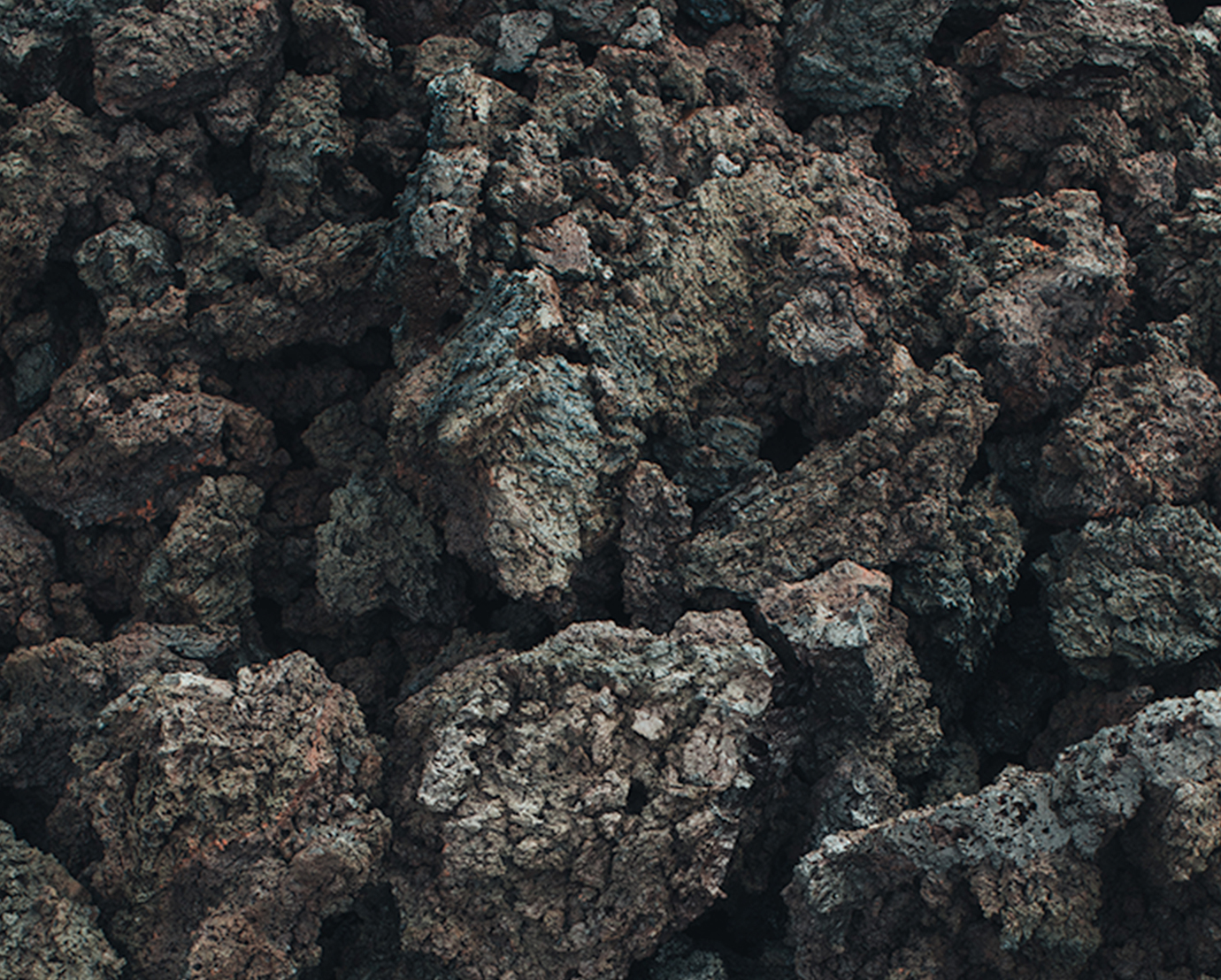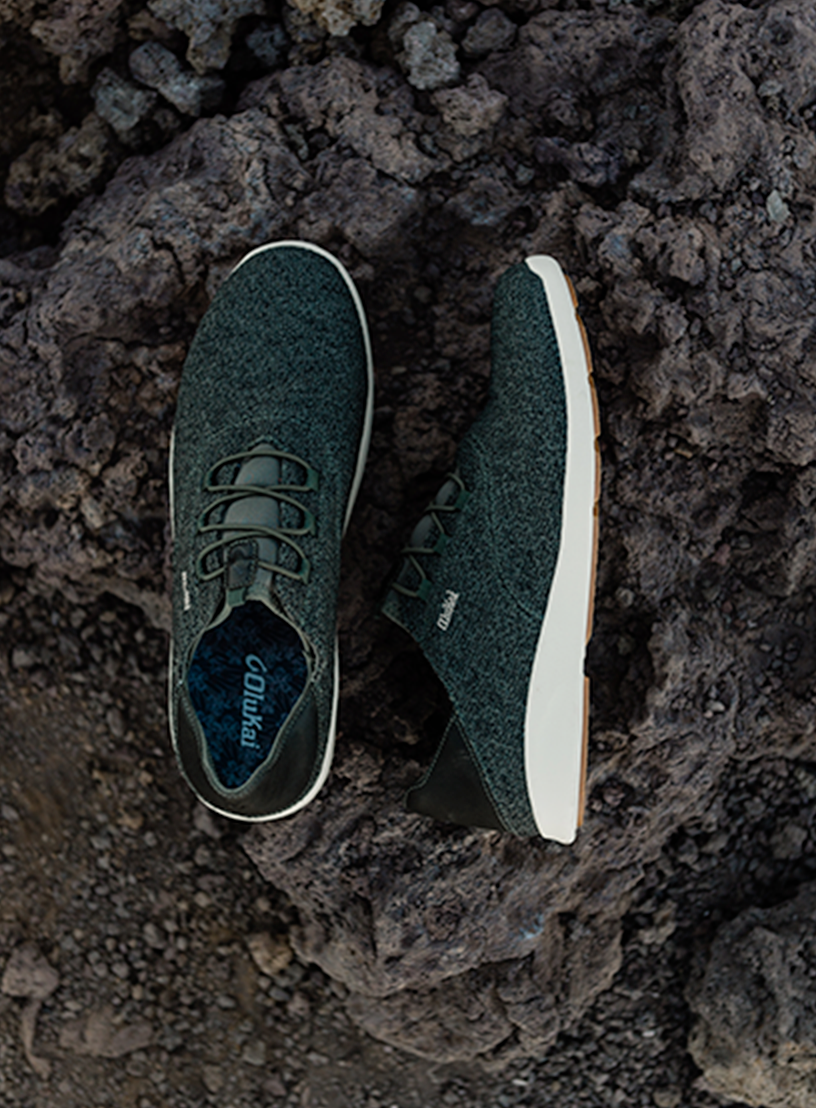 The most active volcano on the Islands, Kīlauea has erupted as recently as 2018, and at its summit at Halema'uma'u crater is said to be the place where the passionate, unpredictable, and volatile Hawaiian fire goddess Pele resides. The most visible Hawaiian demi-goddess, Pele is known as "she who shapes the sacred land", and she is both revered and respected across the archipelago.
When venturing into Volcanoes National Park, be sure to respect the land that Pele calls home. Many will strongly advise against taking any rocks, berries, or other souvenirs from the park; instead, make an offering by bringing water and pouring it on a plant.
The park is still a sacred place for cultural practices to this day. There are several areas of historic sites where visitors can have a firsthand experience with Hawaiian culture, including Pu'u Loa - one of the largest petroglyph fields on the island - and The Footprints Area, an ancient travel corridor where you can see footprints left by native Hawaiians from long ago. Along with the cultural side of the volcanoes, there are several picturesque and awe-inspiring places to see in the park, as well as some unique places to stay. Be sure to fill up your tank and grab supplies at Volcano Village's 24-hour general store and gas station, located two miles from the park entrance, before embarking on the 45-minute drive down Chain of Craters Road.
Favorite Day Hike
Take the Crater Rim Trail that circles Kīlauea's summit caldera.
Scenic Overlooks
The top two overlooks are the Steam Vents and Sulphur Banks (Ha'akulamanu). Get there before 8am to avoid crowds, and respect any warning signs that you might see in the area, as the landscape in the park is always changing.
Catch a Sunrise View
At the end of Chain of Craters Road, follow a short trail to Hōlei Sea Arch, a naturally-formed structure in the sea made of basalt.
Where to Eat
We love bringing our own food; pick up a bento lunch before heading into the park and enjoy it at the picnic area near the Kīpukapuaulu trailhead. Don't forget to leave the area cleaner than you found it!
Where to Stay
The park offers several different accommodations depending on the journey you take. Here are a few of our favorites:
Volcano Rainforest Retreat
An enchanting BNB nestled under a lush canopy of ferns and lofty 'ōhi'a trees. Offers private cottages with skylights and is located just under 4 miles from the park entrance.
Volcano House
Set on the rim of the Kīlauea caldera and built in 1846, this 33-room stay is the park's only hotel, and has restaurants and in-room dining on-site.
Nāmakanipaio Campground
This campsite features both tent sites and ten recently refurbished cabins, along with toilets, showers, barbecues, fire rings and picnic tables.
Kulanaokuaiki Campground
A great campsite for stargazing, this location offers nine campsites as well as tent pads, picnic tables, and toilets, however it does not have any running water.
'Āpua Point
This backcountry campsite is a 6.6-mile trek from the Puna Coast trailhead along the park's south-facing shore.
*Excerpts from the Wildsam x OluKai field guide to Hawaiʻi. Available for purchase at OluKai retail stores in Hawai'i. Find a store >