Top 5 Valentine's Dates in O'ahu
We sat down with our OluKai 'ohana and narrowed down some of our favorite date spots in O'ahu - the island we adore for its versatile food, activities, and colorful art scene. Whether you're more of the kick-back-kind of couple or you prefer to dive straight into adventure, we've got a date spot we know you'll love – all located right in your Honolulu backyard.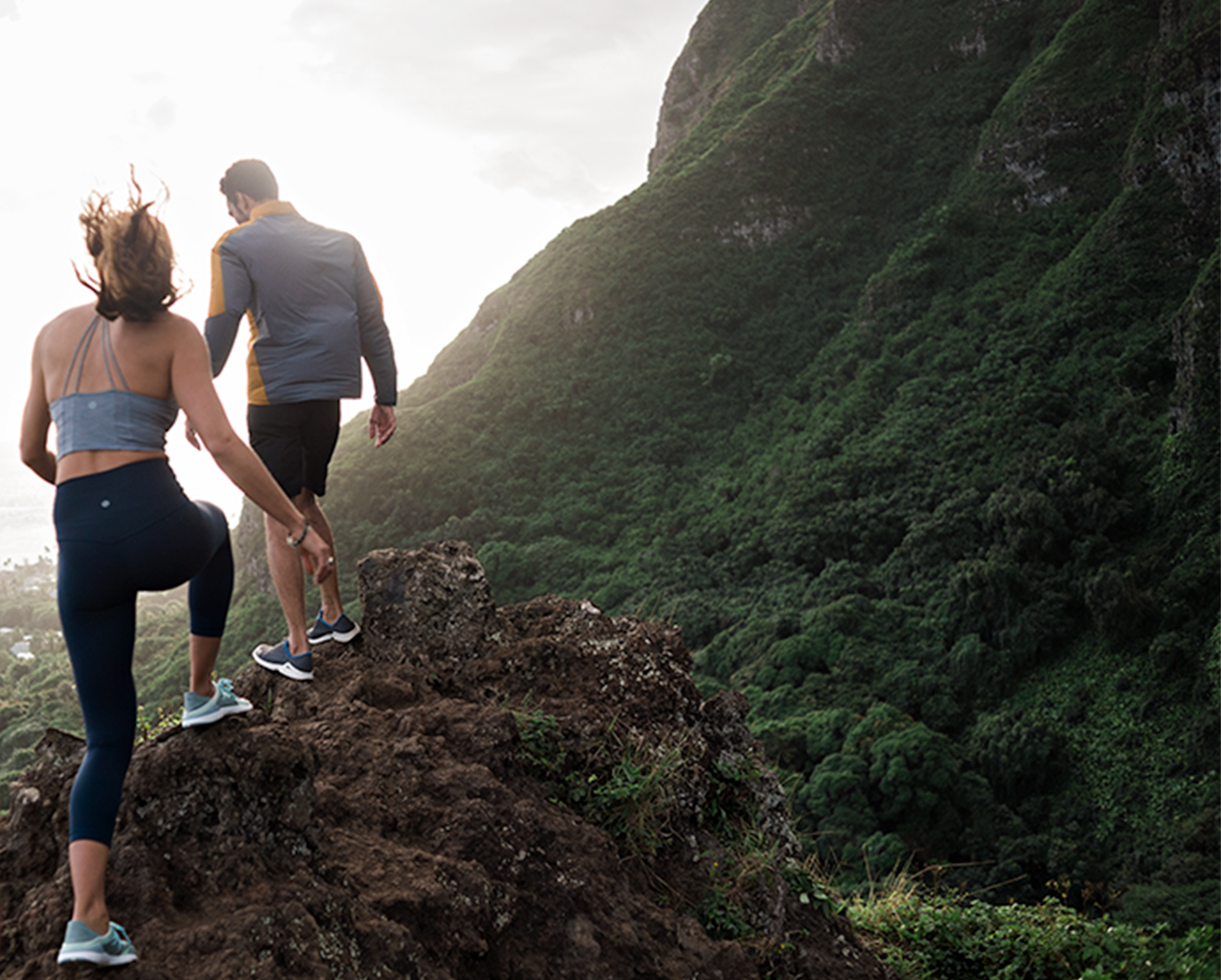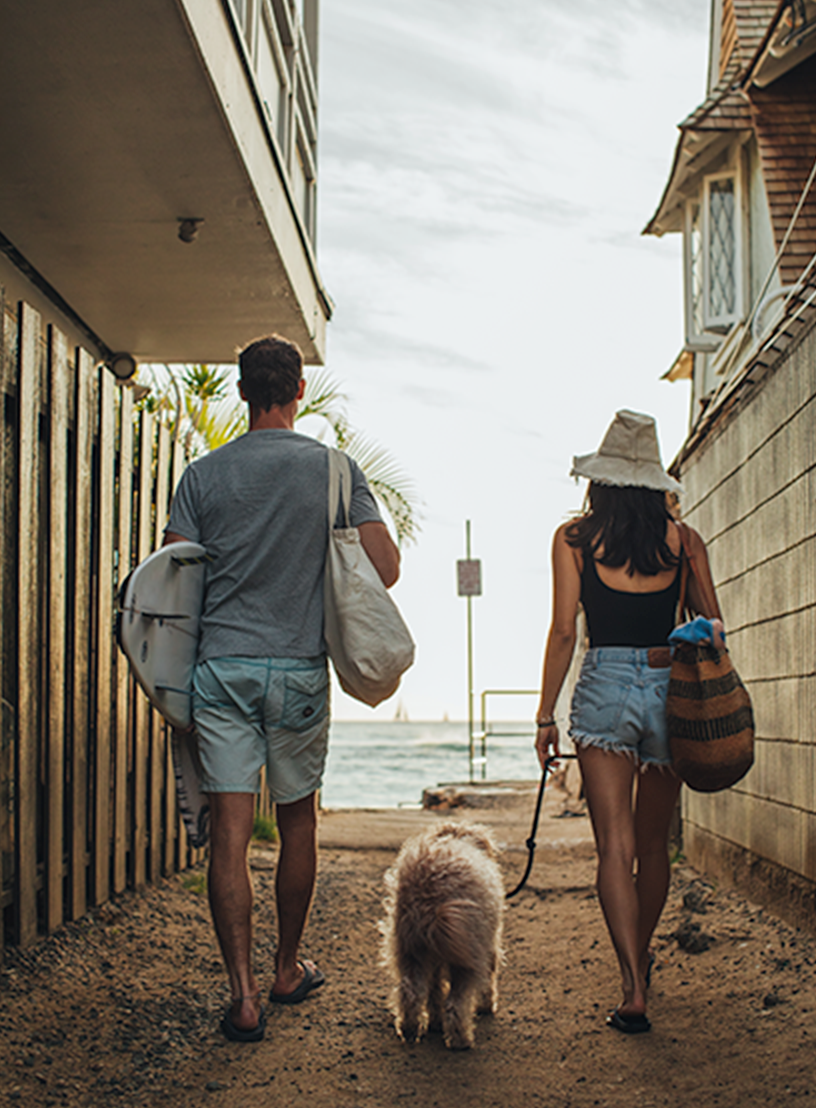 For the Art Fanatic
Wander around at the Honolulu Museum of Art and grab a bite to eat at their café, an open-air spot surrounded by gardens and sculptures that serves up dishes made with fresh, local ingredients.
For the Nature Lover
Hike the picturesque Lanikai Pillbox and enjoy a meal overlooking the waves of North Shore at Haleiwa Joe's, or grab a handmade sandwich over at Kalapawai Market and Deli and sit outside to enjoy the breeze.
For the Water-Obsessed
Head to shore and catch a few waves at Waikiki before hopping over to The Royal Hawaiian for dinner – we love sitting on their patio to watch the sunset.
For the Thrill-Seeker
Join a local shark dive tour to get up-close and personal with nature's most misunderstood predator, and learn more about our native mythology about these creatures. Once out of the water, cruise to the Hale'iwa Beach House for a laid-back atmosphere filled with ono (delicious) food and cocktails.
For the Chill-Seeker
Grab a bottle of wine at the Hale'iwa Bottle Shop before strolling on the Waikiki Beach Walk, and end your evening with a picnic on 'Ehukai Beach while watching the surf.